euro polymers competitive dilapidation repair service
Modern rental agreements will all have a dilapidation clause in them that in simple terms requires a tenant moving out to restore aspects of the building back to how they were when they took on the lease. Euro Polymers have the knowledge and expertise to offer competitive guaranteed dilapidation repairs all around the UK.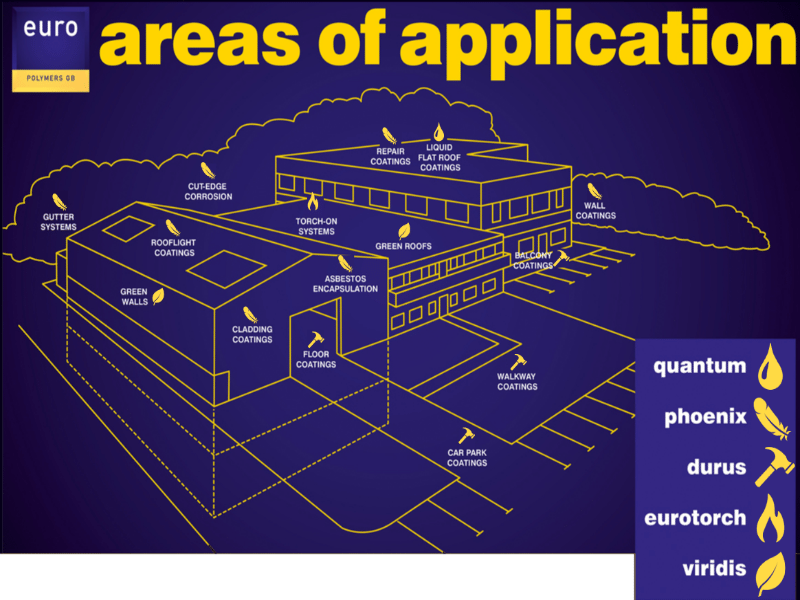 Metal roofs

(cladding plastisol and cut-edge issues)
These can be a huge cost at the end of the contract and the requirement is to offer a suitable repair and usually at least a 10 year warranty.
Because we manufacture and install our own systems we both know how to install correctly reducing delays to programme that can add to costs
We have both a margin from our manufacturing side and our contracting division so we have a huge advantage over any other contractor.
Double margins allow us to be more competitive than anyone else but allow us to still generate a profit similar to any other contractor if we were working at a project cost level.
call us for a free dilapidation survey
Let Euro Polymers talk you through how we can best serve you. Call us today!
Feel free to give us a call to see how any of the above services might service your commercial property needs.